Homepage
He who waits till tomorrow has nothing to show for today!!

I'm Scott Morrison; Just a regular guy probably just like you, trying to make it in this world of ours. At times it seems the world we live in is an unforgiving place. I am a CNC machinist by trade, and truck driver before that. I used to make the bearings in the motors that kept those Boeing 747's in the air, Yaa. But notice I said 'used to'. I have been laid off several times, been pushed around by the corporate world, causing hardship and my ulcers. I now make bridge components at Canam, and have determined myself to be working just as hard at home online preparing for early retirement. I have looked at many companies over the last decade or so, and have learned quite a bit. The first and only thing I want you to look at and realize right now is BRANDING! If you look in the address bar on the top of your browser you will see http://gainfreedom.online. This is my domain, it is ME!  Here is where you have my solemn word, my email, and if you decide to join me in anything I offer, My direct phone number to contact me for help. I will help You Gain Freedom Online !!
This site and everything on my domain is a testament of how easy and affordable All In One Profits or AIOP is. You will notice a promotions tab up top, Grab a free e-book in there for now. Notice I said Promotions Tab, not Giveaway Tab. This is because AIOP gives me materials to learn with and promote with, all with reseller rights. In other words, These will not be free forever. 
  With That being said;
Here are links and descriptions
to everything I am in and committed to !!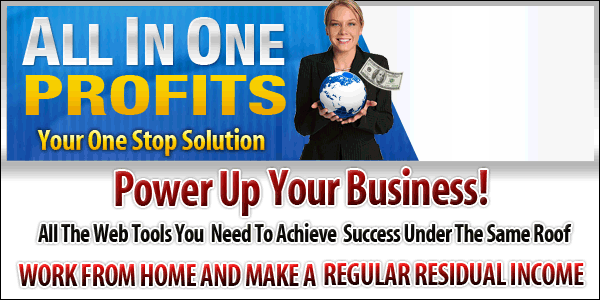 This is the ONLY place to find Hosting for your own website, An awesome Website builder, A built in autoresponder and Tons of training to build any business online, all in one place for a measley $11.50 per month, Just the autoresponder by itself is worth more than that!! I USED TO PAY $17.95 FOR AN AUTORESPONDER ALONE.
 AIOP Rotator Club Helps YOU build!! We Promote for You !!
HempWorx products are made from industrial hemp plants grown on Kentucky farms. Cannabidiol (CBD), a constituent that naturally occurs in industrial Hemp, is just one of over 85 cannabinoids that is identified in the cannabis plant. Our oil is CO2 extracted resulting in a solvent free, pure extract.
We have 11 incredible Hemp-Derived CBD products in our HempWorx brand. These products consist of 6 Tinctures, 3 Topicals, and 2 Pet Products which all utilize CO2 Extracted Hemp Oil grown in Kentucky. We have a 30 day money back guarantee so it's risk-free!